Curriculum Adoption Committee
Reardan-Edwall School District is seeking to add members to our Curriculum Adoption Committee. Our immediate need is for the secondary science adoption. Next year we will be adopting in all areas of CTE and fine arts electives, including foreign language. Members would attend a 1-2 hour meeting to review specific curriculum proposed for adoption. If you are interested in serving on the committee, please contact our District Office Manager, LaVerne Rettowski, by phone at 796-2701 ext 121 or via email: lrettowski@reardansd.net. We look forward to hearing from you!
Phone: 509-796-2701
Fax: 509-796-2169
Address: E 215 Spokane Ave
PO Box 225
Reardan, WA 99029


Reminder: K-5 Breakfast is Still Free!!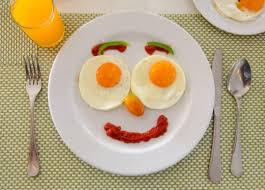 K - 5 Breakfast is still Free!!