SCHOOL ON MONDAY, AUGUST 31 WILL

NOT

BE A LATE START---REGULAR SCHEDULE!!!!!



We have a new phone system!!!
When calling in to the automated answering service PLEASE listen to the current greeting. If you select an option, it will take you to a human answered phone; otherwise, enter the extension of the person you are trying to contact.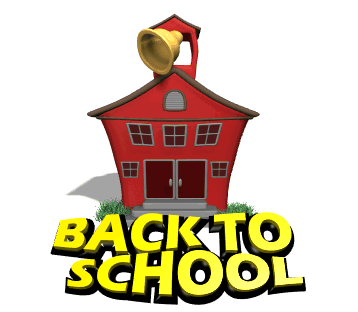 ---